Humboldt Regenerative Cultivation
Award Winning Estate Grown Cannabis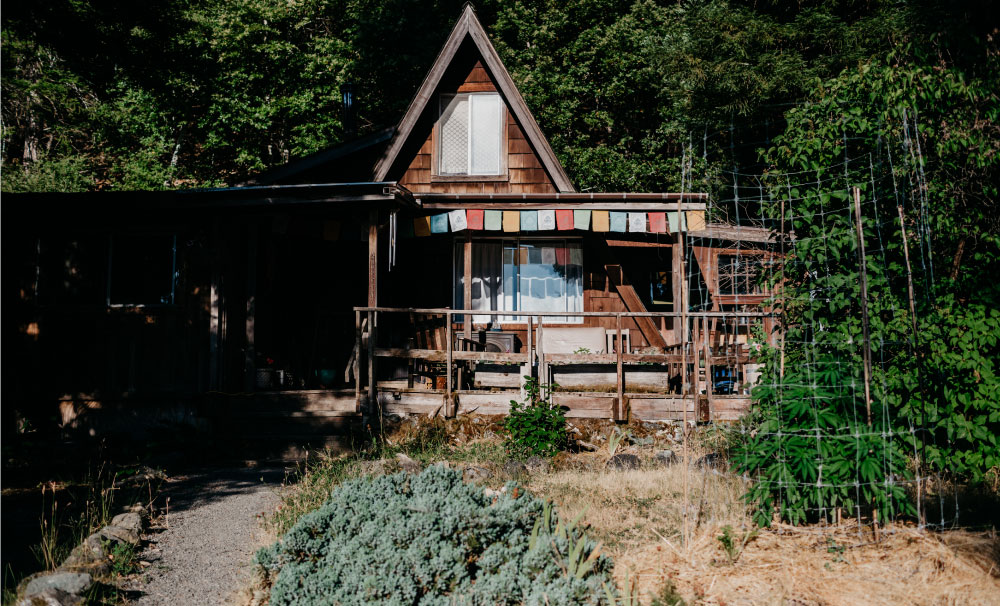 About Our Farm
Sunrise Mountain is located deep within the mountains of Humboldt County, at an elevation of 2,500′. The unique microclimate and time tested regenerative cultivation methods contribute to the complex flavor profiles in our terpene-rich, sungrown flowers.
It takes experience, knowledge, and wholehearted passion to produce the best quality cannabis. Through the fusion of tradition and science, we achieve optimal potency in our flowers and concentrates. We grow a wide variety of premier and proprietary strains to suit the needs of every consumer.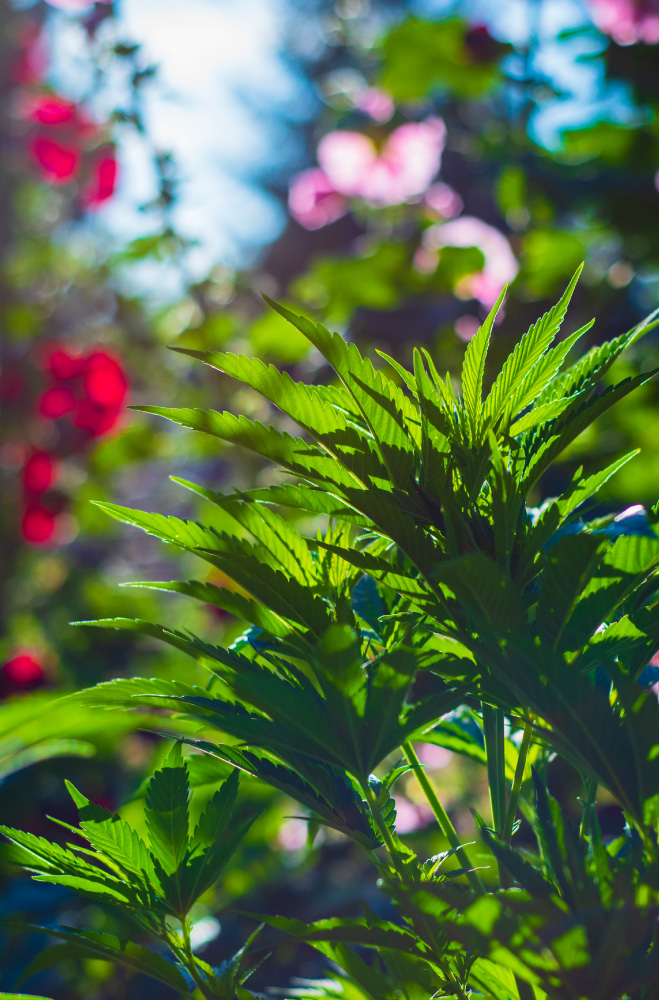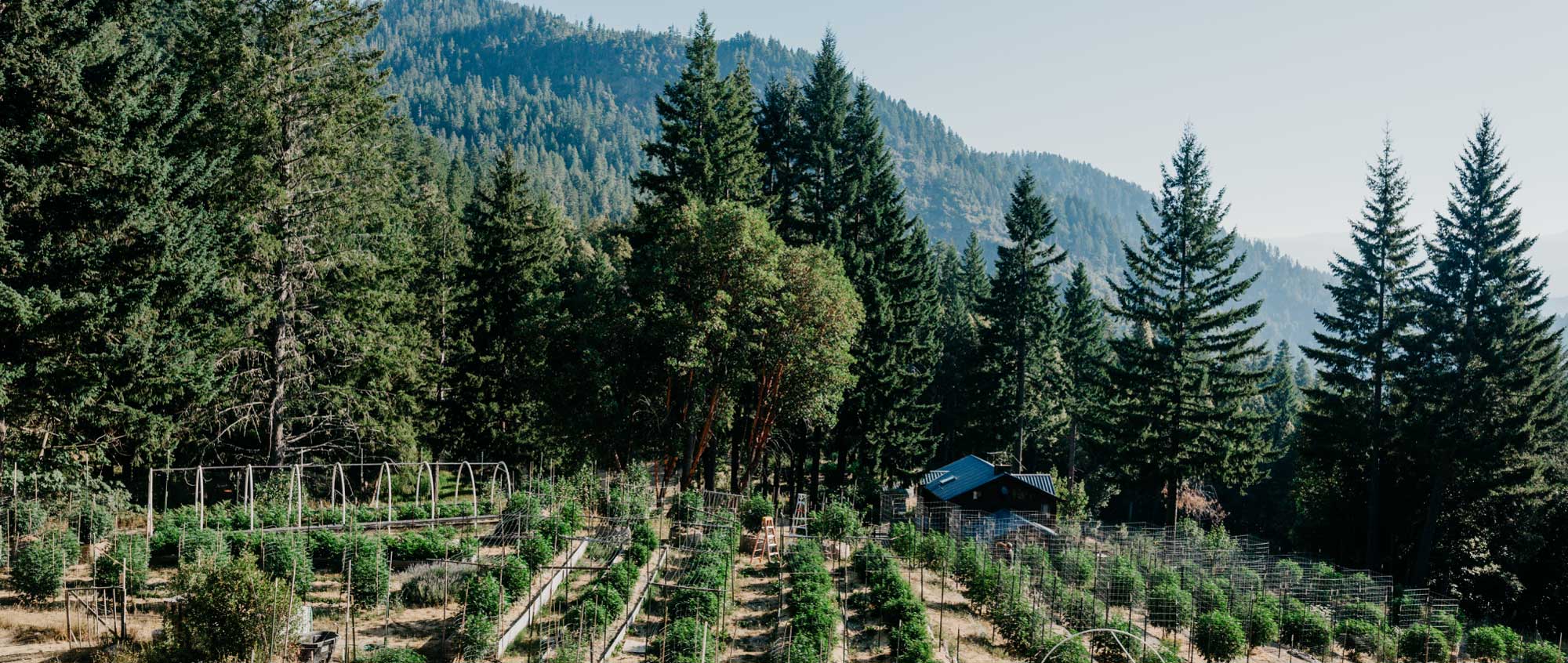 Terroir Matters
Surrounded by wilderness, our farm embodies all that nature has to offer in our unique microclimate. Our plants drink pure mountain spring water, root into vital soil, and see the sunrise every morning. We experience hot inland daytime temperatures and autumnal cool, crisp evenings with a slight coastal influence. The location of our farm contributes to our exemplary terpene expression.
Science + Tradition
Soils are laboratory tested to determine precise fertilization formulas. We carefully examine plants and soils under our own microscopes to better understand what they need for optimal health at each stage of growth. We choose to grow most of our plants large, naturally in all of their glory, Humboldt style.
Regenerative Farming
In addition to growing cannabis flowers, we grow herbs, flowers, fruits, and vegetables to feed our family, friends, pollinators, and wildlife. Diversified and companion planting help sustain balance and the health of our cannabis as well as the environment. Making our own nutrients and building soil supports environmental health by reducing plastic waste from nutrient containers and not relying on the intensive manufacturing processes needed to produce them.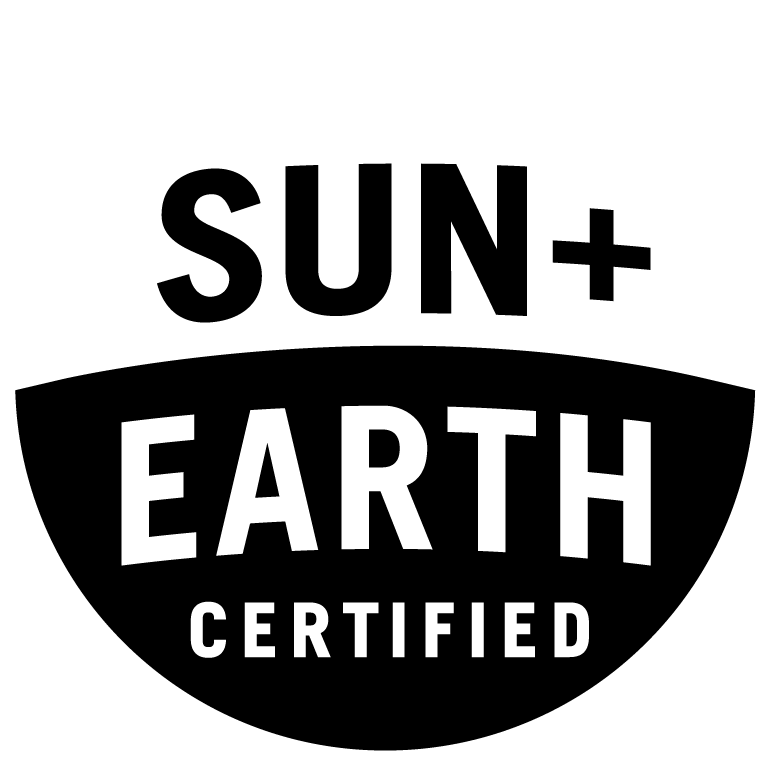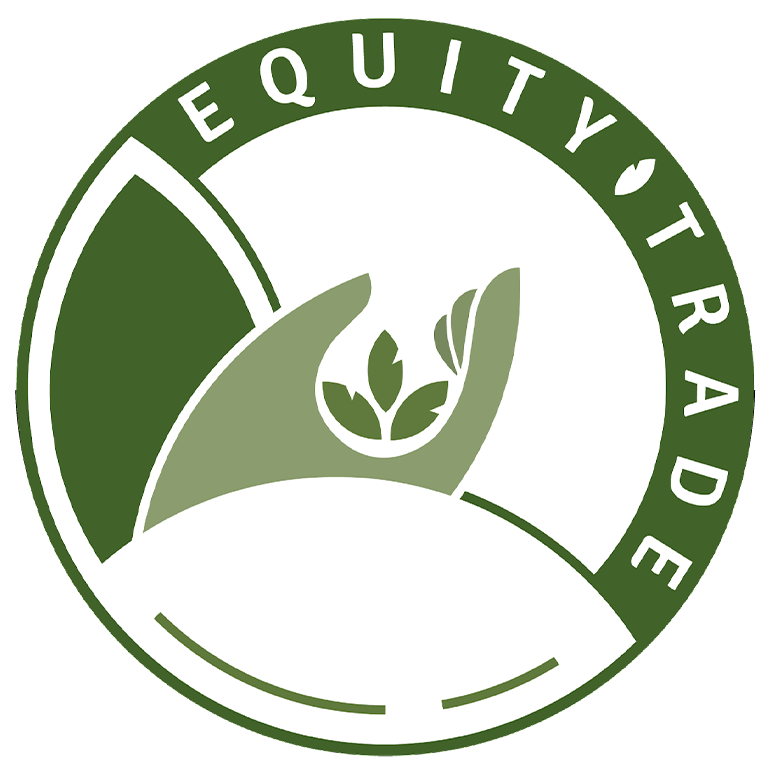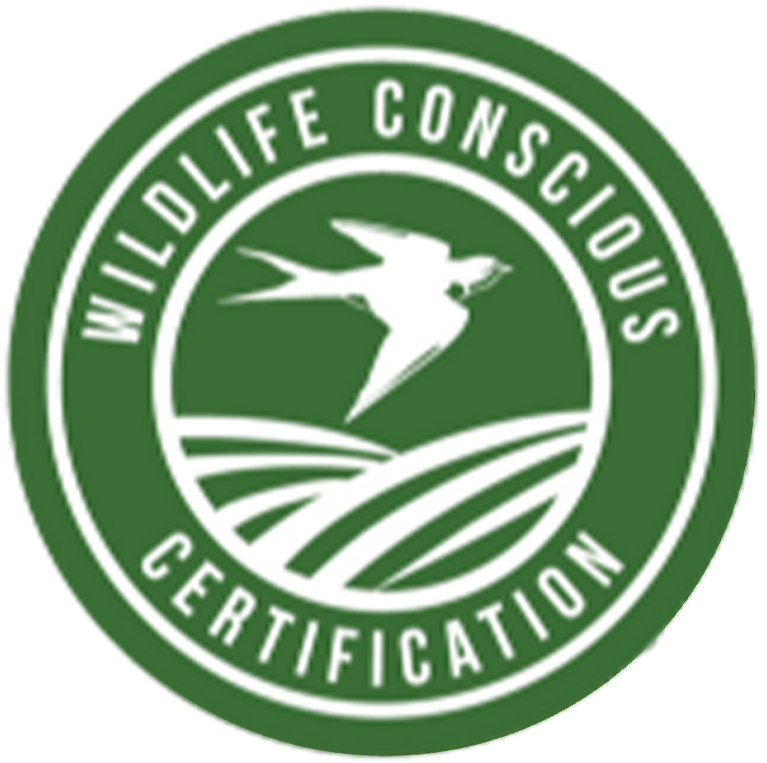 "The terpene expression of Sunrise Mountain's cannabis is as pure as it gets. Along with their environmentally conscious growing process, Sunrise Mountain is known for their laboratory tested soil and fertilization formulas—choices which allow them to produce some of the most potent bud on the market." – Rob Hoffman, Herb